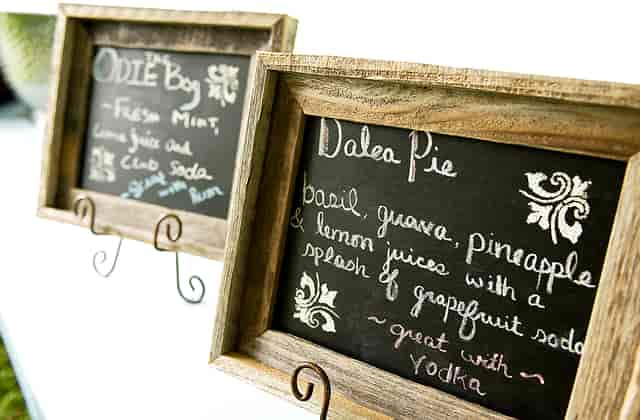 About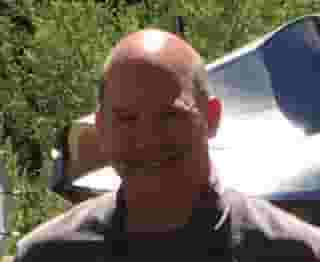 Chef Steve McKenney
Chef Steve McKenney moved from his home in New Hampshire to Aspen in 1989, taking with him only what would fit in his car and a passion for adventure and learning. Just over 22 years ago he met Robert Suter the founder of European Caterers of Aspen.  Robert arrived in Aspen from Switzerland in 1968 and was a chef at the famed Red Onion. He went on to open the Delice pastry shop, then the Timberline Restaurant in Snowmass. In 1988 Robert opened European Caterers. Then in 1994 Robert and Anna were married forming an amazing working team until their retirement in 2008. Taking many lessons from Robert and Anna, Steve and his culinary team of professionals strive to provide the absolute best in catering and event planning services in the Roaring Fork Valley. 

Stevens background is varied and unique which is part of what makes him such an ideal fit to own and operate European Caterers. Starting out in restaurants at the impressionable age of 12 Steve worked his way through Stonehill College cooking and managing restaurants while earning a degree in psychology and business. He left the "business" of cooking for a bit to follow other interests, ultimately, coming back to follow his passion of cooking.  Taking classes along the way and working alongside talented chefs from the valley and beyond to hone his culinary skills. In his many years as a culinary professional he has learned that there is no substitute for hard work, attention to detail and the use of the finest ingredients to make every event a success.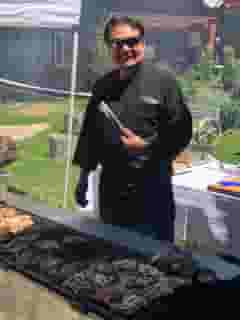 David Krutel
David Krutel started with European Caterers 15 years ago and has grown with the company from a skilled prep cook into a chef of amazing talent and vision. Having a true belief in the authenticity of the food he prepares challenges him to go far beyond expectations. His creativity and attention to detail has made him a well know and sought-after chef in the demanding community in which we reside. He is now not only the chef and kitchen manager of European Caterers; he is also an owner and partner with long time owner Chef Steven McKenney.

Working alongside chefs from around the world in the many years that David has been in Aspen specifically in the world-famous culinary event of Aspens Food and Wine festival. These chefs along with the praise of his clients has reinforced his belief that treating ingredients with respect is the hallmark of providing every client with the absolute best experience. Developing meals that are presented using traditional techniques of unique cuisines from around the world and right here in Colorado is what inspires and makes this more than a job to Chef David. 

David and his family look forward to keeping the traditions that have made this company successful for many years to come and look forward to the next opportunity to serve you!
Supporting Team Members
From the top down Steven has assembled a team of dedicated professionals who genuinely care about the company and its clients. The majority of European Caterers full time staff has been with the company for over ten years in an industry known for high turnover. Developing relationships with our clients is important, this is achieved with known staff who build trust and respect. Each event has a lead, someone who knows what to expect and can communicate with the chef and host to ensure everything runs smoothly. 

David Krutel – Chef, kitchen manager and now Partner in European Caterers

Kim Lamb – Office Manager, organizes all of us, focuses on the financial and is a friendly voice on the phone.

Henrietta Oliver - Front of House Manager

Leads: Nicole, Mackenzie, Georgie, Naomi, Jason

Bartenders: Darnell, Ryan, KC, Susan, Nigel, Michelle
The European Caterers Team stands ready to provide you with truly exceptional food and service for your next event.